Design, delivery and execution
As part of the product team I've been the design vision leading the way for a great customer journey. I've worked in close relationship with management to develop the product strategy based on user research and data analysis.
In my work I hosted design workshops with the rest of the company and ensured design quality from idea to implementation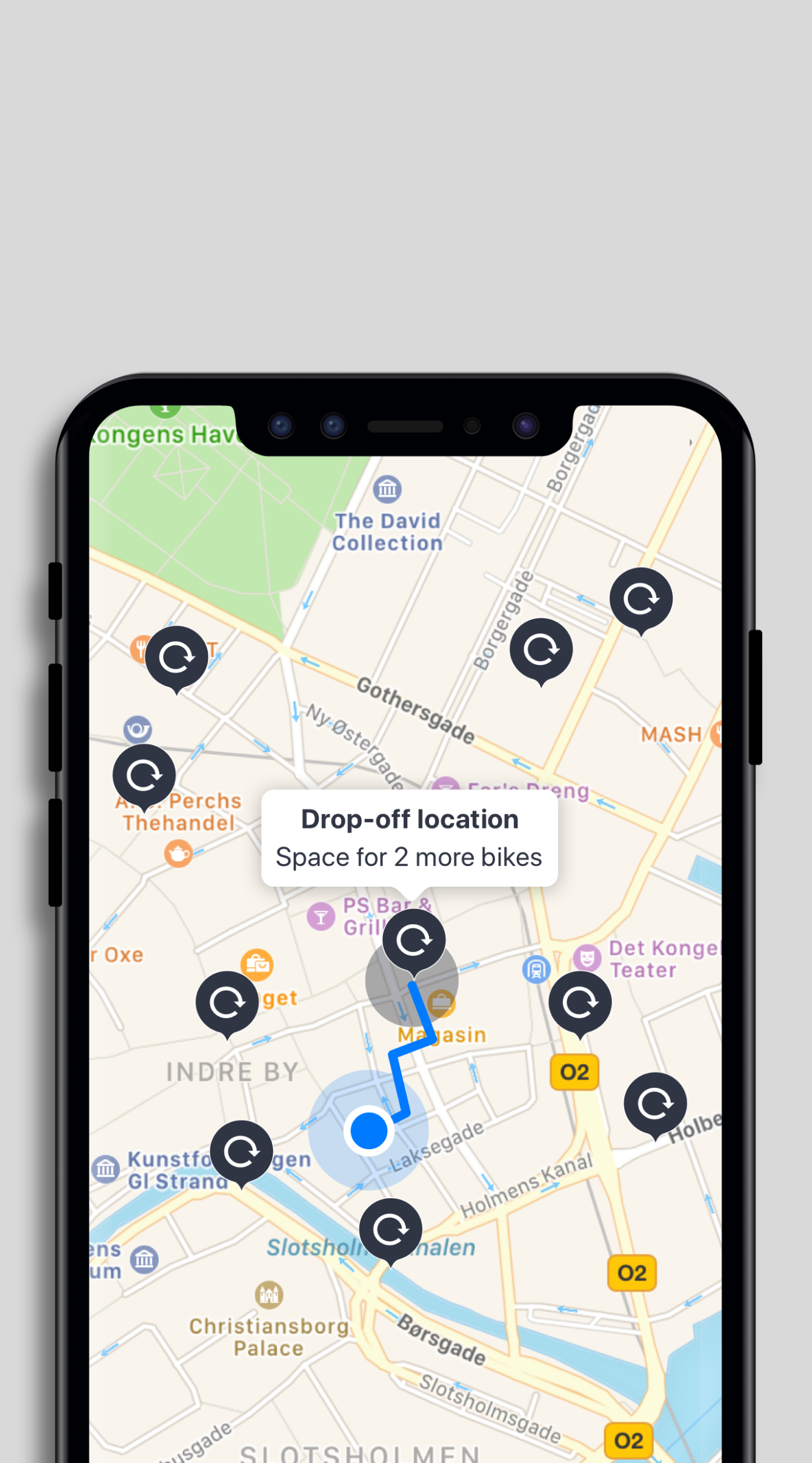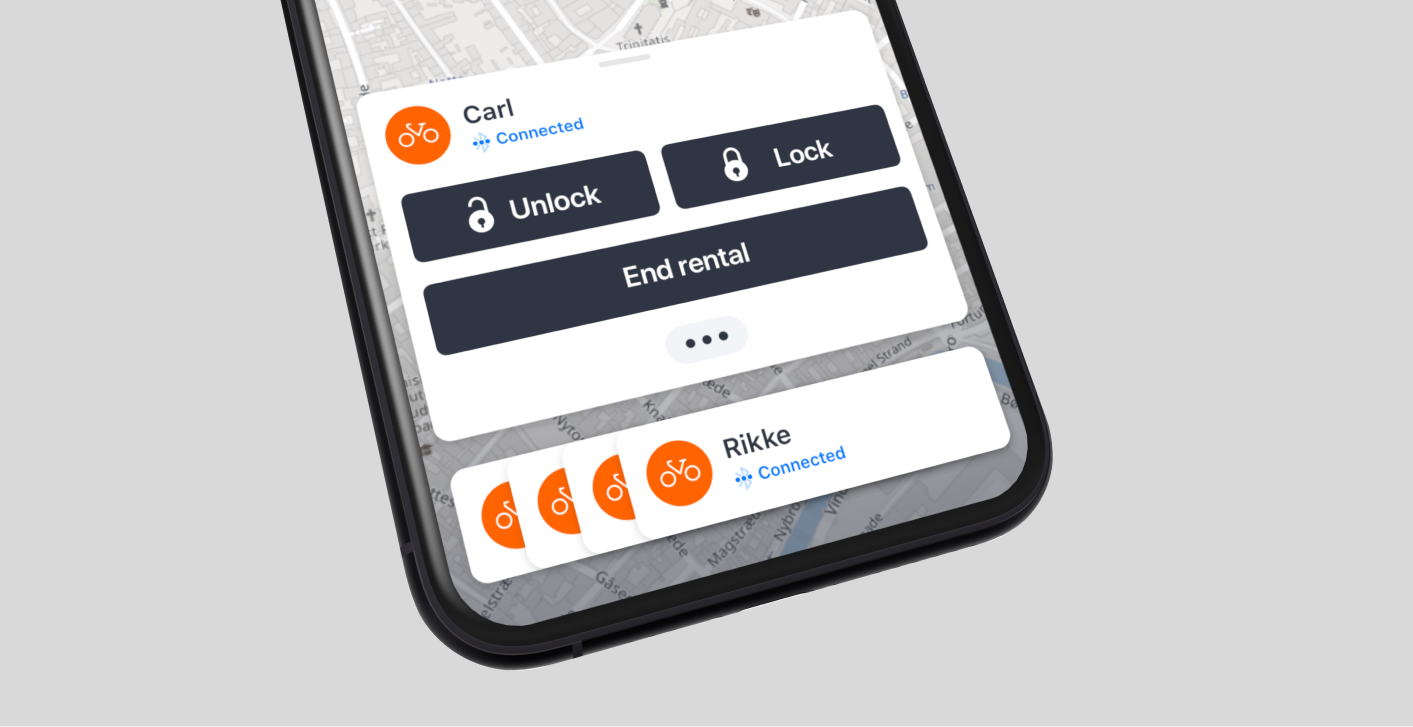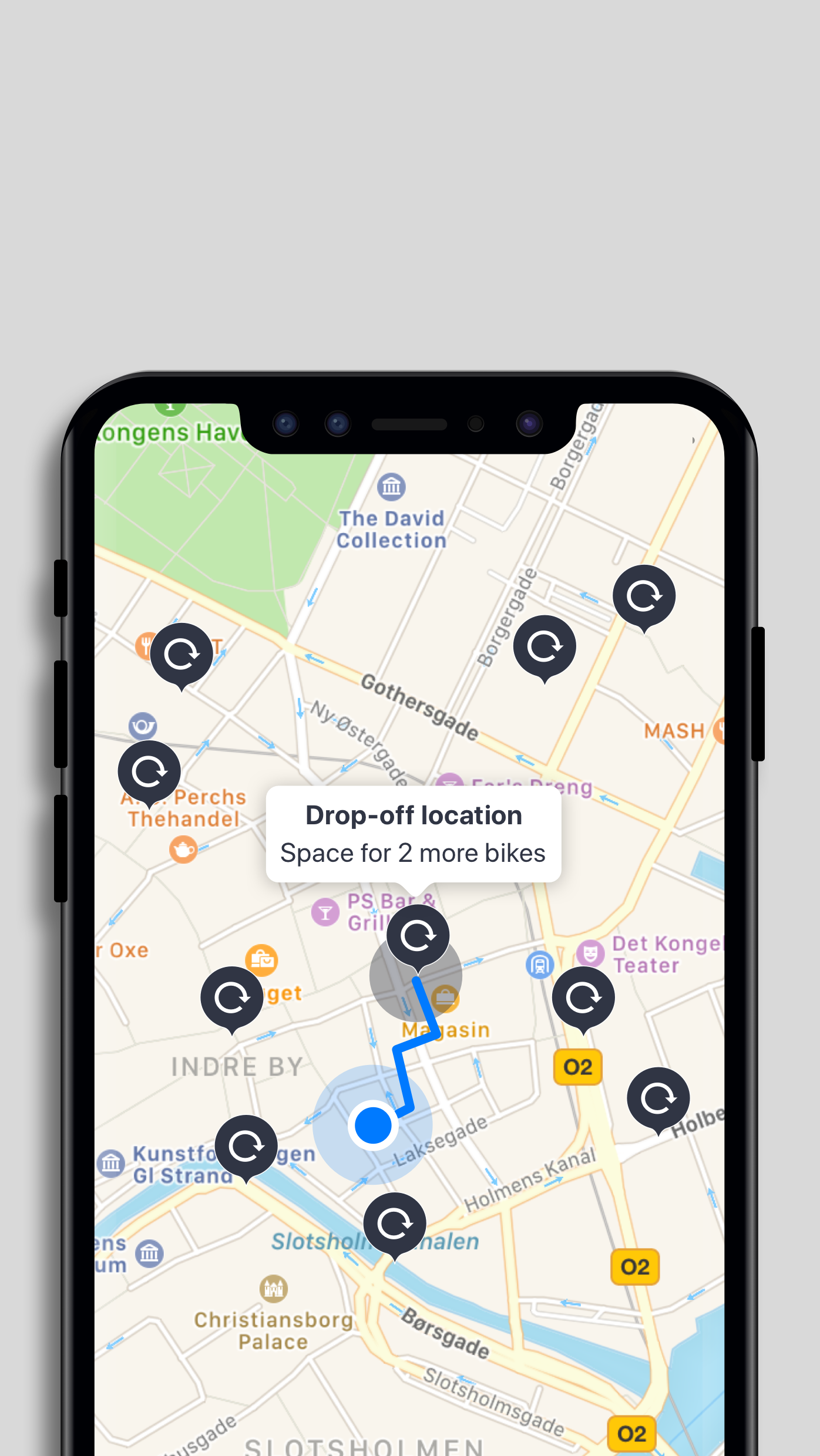 Navigation
One of the biggest updates was the redesign of the navigation. It has become a simpler user experience to control from 1 and up to 5 bikes with a single smart phone.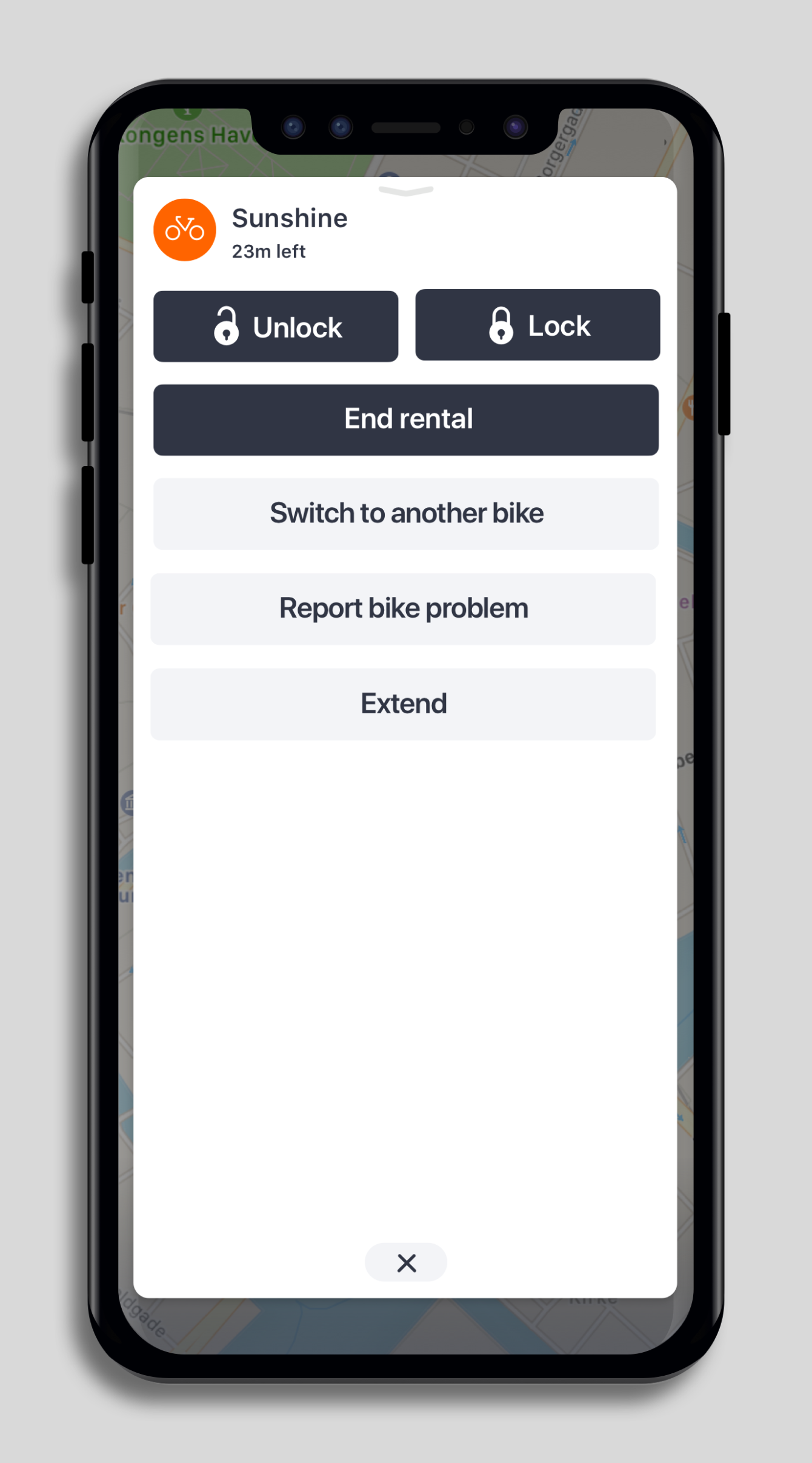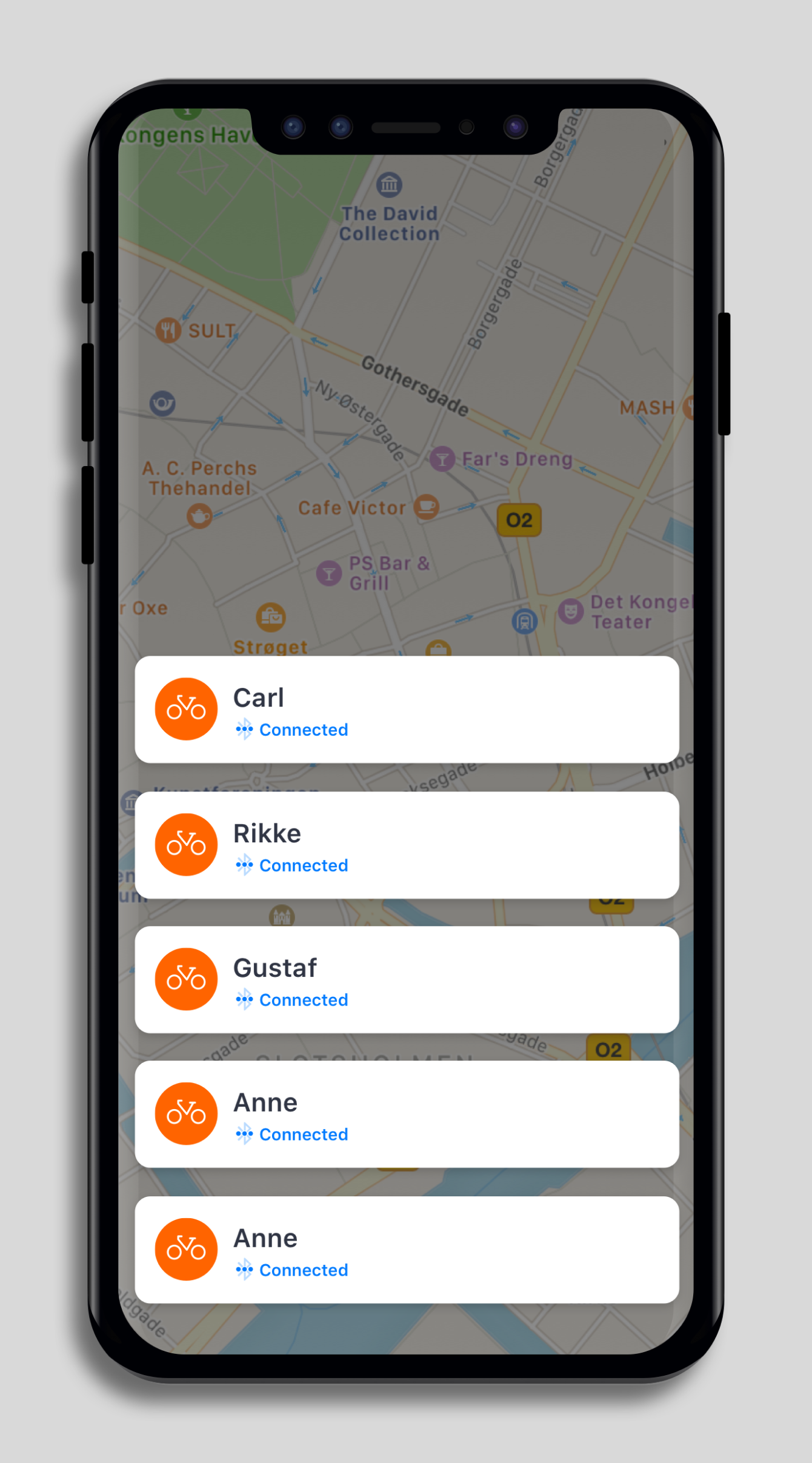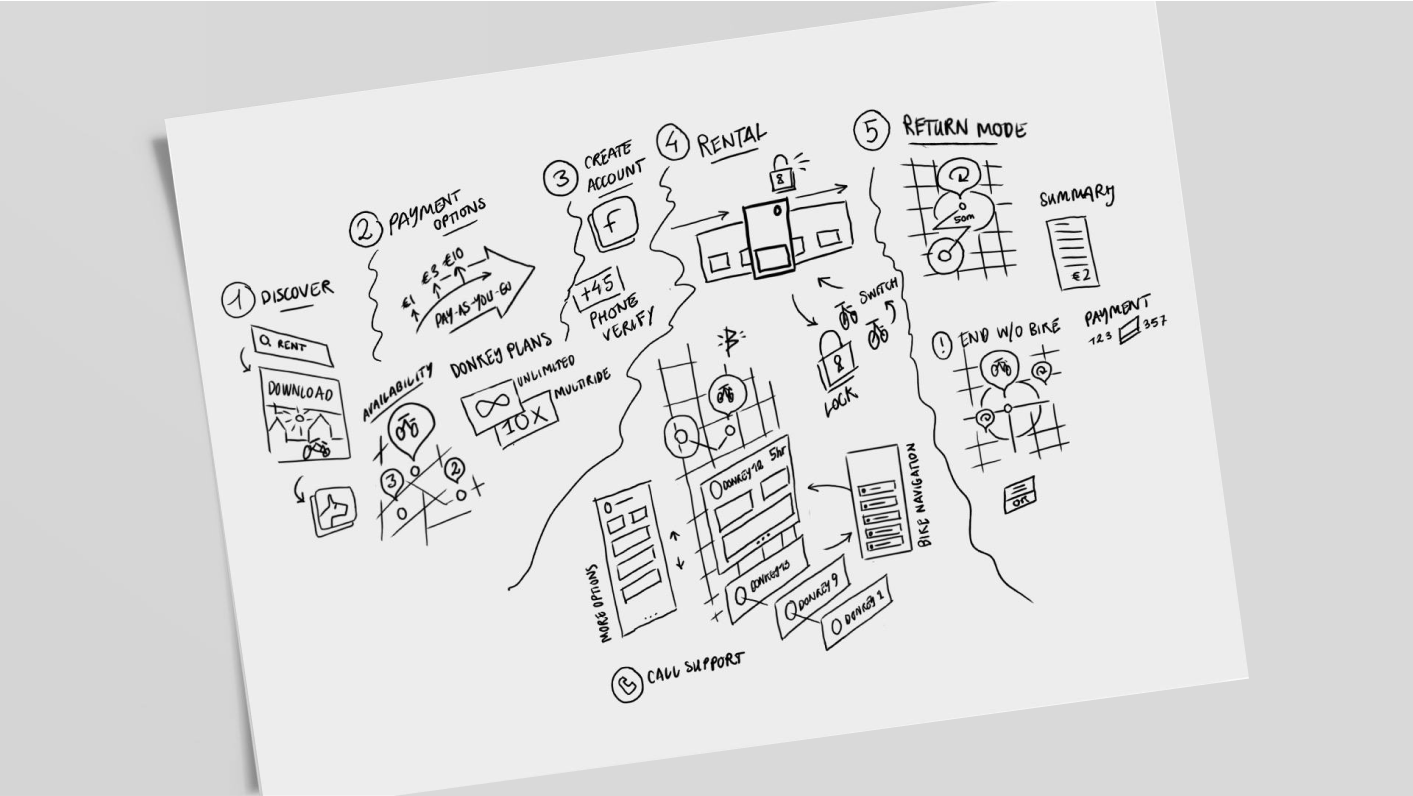 And much more, but...
Much of the work I've done is currently being developed and is therefore confidential. When it's out I'll put it up here.