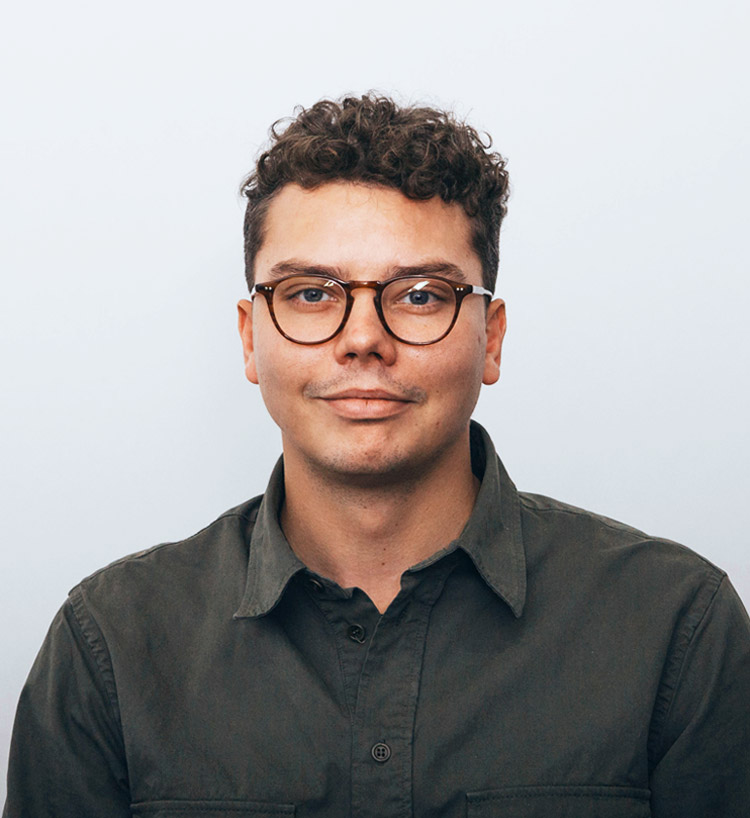 Carl Ejlers
Senior Product Designer
Hi there! I lead digital product design innovation for both early-stage startups and well-known companies. I translate business visions and objectives into growth through compelling user experiences.
Open to work
Present
Do you have an exciting project we should work on together or are you hiring my profile? Feel free to reach out, I'm easy to get to.
Experience
The Org
2021-2023
Lead Product Designer
The Org is an employer branding platform that helps companies attract the best talent by showcasing their team and culture. At this series B startup backed by Sequoia, I led parallel product tracks, including the B2B company dashboard and the stand-alone data monetisation products.
TrackMan
2021
Senior Product Designer
TrackMan is revolutionizing golf with advanced radar technology. Pros and amateurs use the virtual golf simulator across the globe to practice and play golf together on real-life renderings of the world's most attractive courses. I designed virtual game interfaces and features for the supporting app.
Conferize
2020-2021
Senior Product Designer
At the event management platform Conferize I designed multiple features including a virtual event tool where companies, organizations, and individuals would plan and host online events.
Shape
2019
Product Designer
At the product design agency Shape I lead the UX design process of TV2 Regionerne's white label local news app. I also designed multiple features for the energy company OK's car mobility app, where I was part of designing the 'parking' and 'electrical charging' features.
Donkey Republic
2017-2018
Head of Design
Donkey Republic is a global bike-rental platform. I was the principal designer for the iOS and Android apps, as well as aligning the product journey with the brand story and marketing across platforms.
Veridu
2015-2017
Head of Creative
As Head of Creative at FinTech identity verification startup Veridu I was part of management and in charge of UX and design of the product as well as marketing.
Mother New York
2014-2015
Creative
Mother New York is a world-renowned advertising agency. In my role I developed concepts and ideas, build presentation decks, and produced work for clients such as Husky Tools, CB2, Stella Artois, White Pike Whiskey.
Education
Hyper Island
2013-2014
Interactive Art Director
Idea and concept development, Design management and strategy, User experience and interaction design, Design for multiple platforms and advanced interface design, Group dynamics and self-leadership.
DMJX
2010-2013
BA, Creative Communication
Idea generation, Concept development, Copywriting, Art direction, Branding, Visual identity, Advertising campaigns for a wide variety of media.